We produce Health and Safety Policies, Procedures and safety administration documentation for Companies. We also provide an up-dating service so that when there are changes in Health and Safety Law, Codes of Practices and British Standards, Policies are kept up-to-date.
Policies are specifically designed around your Company's needs. We can produce the Policy in many different ways to suit your needs, including cut-down versions, which are useful for the workforce. All Health and Safety Policies are divided into three parts: Part 1, Part 2 and Part 3 Standard policies include a generic Risk Assessment and Method Statement.
Part 1
This is an official statement of the company's intent to carry out its processes according to the Regulations and Guidelines set out under the HSAW Act 1974. The section sets out the objective and scope of the policy, designates responsibility to individual positions within the company, defines the obligations of personnel and explains how the measures contained in the policy will be applied. It sets out guidance for precautionary measures that must be taken including the requirement for Information, training and instruction, Planning and control, welfare issues and how to maintain high standards of Health & Safety through Measuring, monitoring, reviewing and auditing. It is a legal requirement for the Director in charge of Health & Safety to sign the policy and this should be done at the end of Part 1.
Part 2
The inter-relationship of the various parties involved in the management of safety is shown in a flow chart diagram.
Part 3
The section sets out the particular responsibilities and duties of the formal positions shown in the organisational chart. This will usually include the Director in Charge of Health & Safety, Managers, Supervisors, etc, depending on the Company hierarchy.
For small to medium sized Companies we can normally produce a Safety Policy in 30 to 40 hours and we have the capacity to start immediately for those Companies that need their Policies up-dated urgently. This process is made as easy as possible for our Clients. We discuss with Senior Management the nature of the business and related Health and Safety issues, agree a style and artwork, then we do the rest. We are very experienced in producing Policies on behalf of Companies and are confident that you would be happy with the results. We also guarantee that the Policy would meet the requirements of the Health and Safety Executives, your Client's requirements and your Insurance Company, etc., and if for some reason it does not, we would amend free of charge.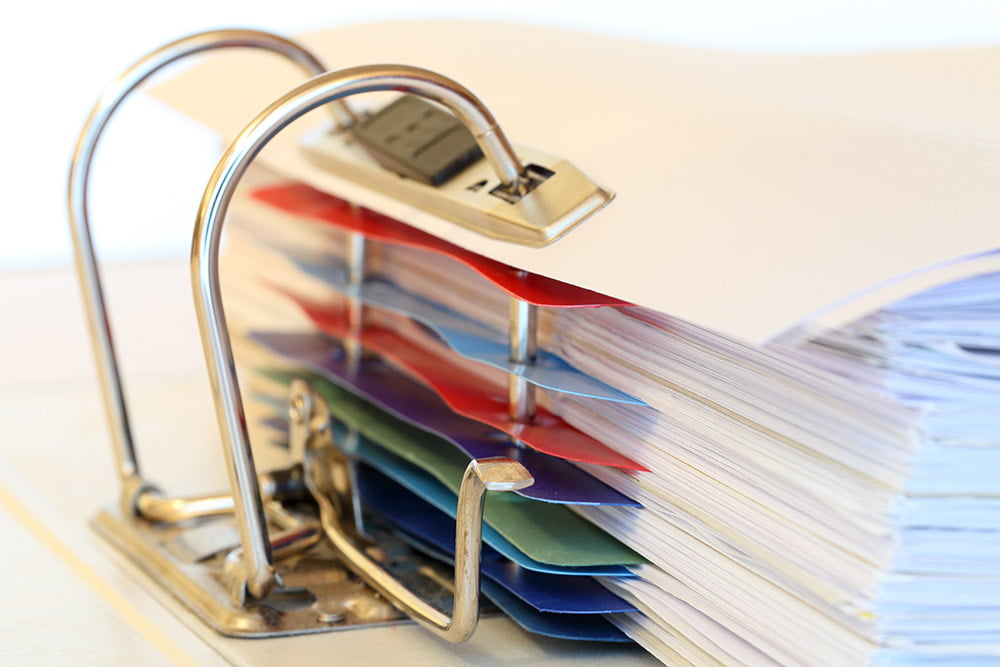 Sustainability is an important word in the public sector, with Government departments all having to meet various environmental targets. Accordingly, suppliers to the public sector are expected to follow suit, with a Sustainability Policy often stipulated if they wish to tender for contracts. Related to an Environmental Policy, a Sustainability Policy should outline sustainability considerations within business decisions, with a plan of how to prevent issues arising. This might include encouraging staff to use public transport (where possible), to ensuring your business is doing its best to recycle. The idea is to show consideration to the environment and natural resources. Sustainable procurement would also have the objective of social progress that recognises the needs of all stakeholders, including the wider community. You could consider using an environmental management system to help you manage, measure, monitor and report on your environmental performance.
Ethical consumerism (alternatively called ethical consumption, ethical purchasing, moral purchasing, ethical sourcing, ethical shopping or green consumerism) is a type of consumer activism practiced through 'positive buying' in that ethical products are favoured, or 'moral boycott', that is negative purchasing and company-based purchasing.
Ethical Sourcing allows you to demonstrate to your customers and workforce that you have implemented practices and procedures that result in enhanced social responsibility and environmental management. In addition, you are able to show that you meet health and safety requirements and that you are complying with employment law and applicable legislation. Accordingly, suppliers to the public sector are expected to follow suit, with an Ethical Sourcing Policy often stipulated if they wish to tender for contracts. Related to an Environmental Policy, a Ethical Sourcing Policy should outline sourcing considerations within business decisions, with a plan of how to prevent issues arising.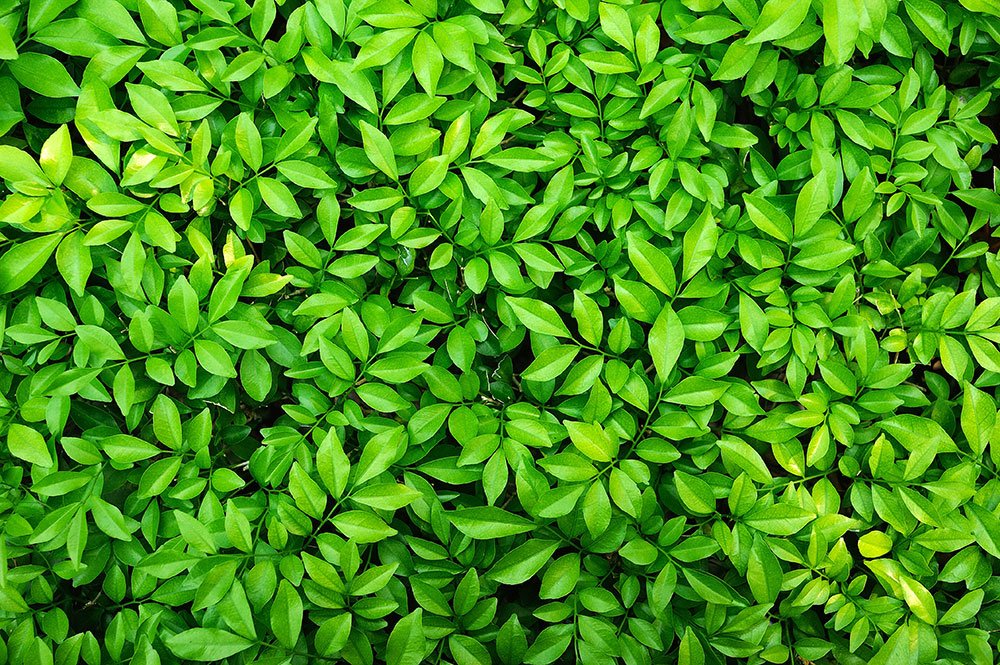 An Environmental  Policy is an agreed written statement that summarises an organisation's stance towards the environment in which it operates.  This is the cornerstone of an organisation's intent to improve it's impacts on the environment, including areas such as reducing it's carbon footprint, improving recycling rates, reducing packaging, minimising waste etc.
Richardson Hill's Environmental policies state an organisation's aims and objectives and are produced to be included as part of the business strategy.  To maintain integrity, the policy should be endorsed actively by senior management and communicated to all staff.
Writing an environmental policy is a voluntary undertaking in the UK, and the structure and content are not regulated under UK legislation. For companies intending to obtain national accreditation schemes such as CHAS, Constructionline, Exor, EMAS etc the environmental policy is a vital document for implementation. Having an up to date environment policy and action plan is an increasingly common requirement for contract work, especially if an organisation is bidding for either governmental or large business contracts.
An equality policy is the name people give to a written document you can use to set out your organisation's commitment to tackle discrimination and promote equality and diversity in areas such as recruitment, training, management and pay.
Equality law does not say you have to have an equality policy. However, having an equality policy shows your organisation's commitment to equality for your workers and, if this applies to you, for your customers, clients or service users too. For example, someone applying for a job with you may look at your equality policy to see if you share their values. Or someone who is thinking of getting you to do some work for them might look at your equality policy to see how they can expect to be treated as your customer or client.
An equality policy should apply to every aspect of employment, from recruitment through pay, access to facilities and employment benefits, discipline and grievance procedures and so on up to the end of the contractual relationship and beyond, for example, when you provide references.
Polices include:
Statements outlining your organisation's commitment to equality
Identification of the types of discrimination that an employer (and, if this applies to you, a service provider) is required to combat across the protected characteristics of age, disability, gender reassignment, marriage and civil partnership, pregnancy and maternity, race, religion or belief, sex, and sexual orientation
Statements outlining the type of work environment your organisation aims to create, including what is and is not acceptable behaviour at work (also referring to conduct near the workplace and at work-related social functions where relevant)
Information about how policy will be put into action, including how you will deal with any breaches of the policy by your workers, and how concerns and complaints will be dealt with, whether these come from your workers or (if you have them) from your customers, clients or service users
Who is responsible for the policy
How you will monitor the policy and when you will review it
Details covering how the policy is linked in with your other policies.
Interesting links
Here are some interesting links for you! Enjoy your stay :)