Richardson-Hill offer a wide range of services relating to scaffolding inspections, including but not limited to:
Pre-hand over scaffold inspections
Due to client demand we have developed an in-depth scaffolding inspection. This is the 'pre-hand over scaffold inspection'. This scaffolding inspection is an in-depth inspection of the scaffolding checking its compliance with the scaffolding design. We estimate that 95% of the scaffolds we inspect pre-handover are not compliant with the design. The issues can range from missing boards, missing ties, missing beams etc.
The pre-handovers ensure that the scaffolds are fully compliant to the designs prior to you being charged on the hire. Often if issues are identified after the handover of a scaffold, the contractors will try to charge for the adaptions or will be slow to react in making the adaptions.
Scaffolding inspections (weekly)
Weekly scaffolding inspections need to be completed by competent persons who have had the basic scaffolding inspection training for basic scaffolds or advanced scaffold inspection for designed scaffolds. (basic / designed scaffolds are defined by NASC TG20:13). It is the responsibility of the hirer/ user to ensure that scaffolding has been inspected in line with the regulations.
We offer a weekly scaffolding inspection service as required under the Working at Height Regulations 2005. Scaffolding contractors are often paid to do this, but this can be a conflict of interest and we are usually more cost effective.
Our scaffolding inspections are completely independent, and we will ensure that your scaffold remains compliant.
Scaffolding Inspections for scaffolding businesses
Richardson-Hill Limited work closely with several large UK scaffolding contractors. We carry out independent scaffolding inspections, pre-handover inspections and pull testing. The scaffolding contractors we carry out these services for require independence of these services to ensure that they are maintaining quality of the product that they are handing over to their clients. This intern helps to secure future repeat business.
Our inspectors
Our scaffolding inspectors have many years of scaffolding and scaffolding inspection experience. Prior to starting their careers at Richardson-Hill Limited they were working with some of the largest scaffolding contractors in the UK.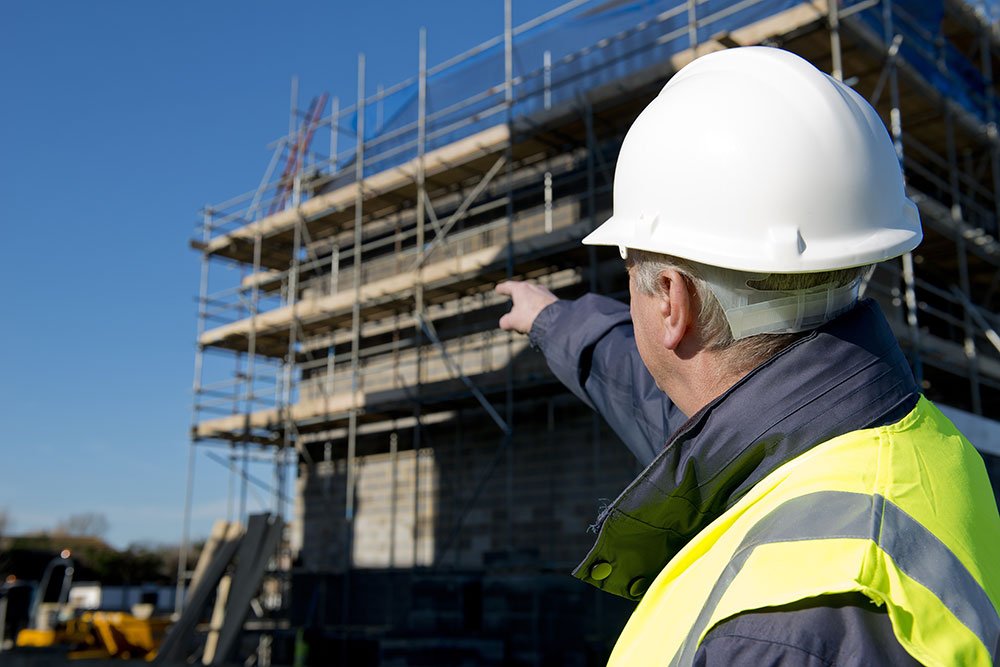 Basic and Designed scaffold inspections

Scaffolding awareness
Scaffold pre-hand over inspections

Harness inspections
Design compliance check

Harness inspections
Interesting links
Here are some interesting links for you! Enjoy your stay :)